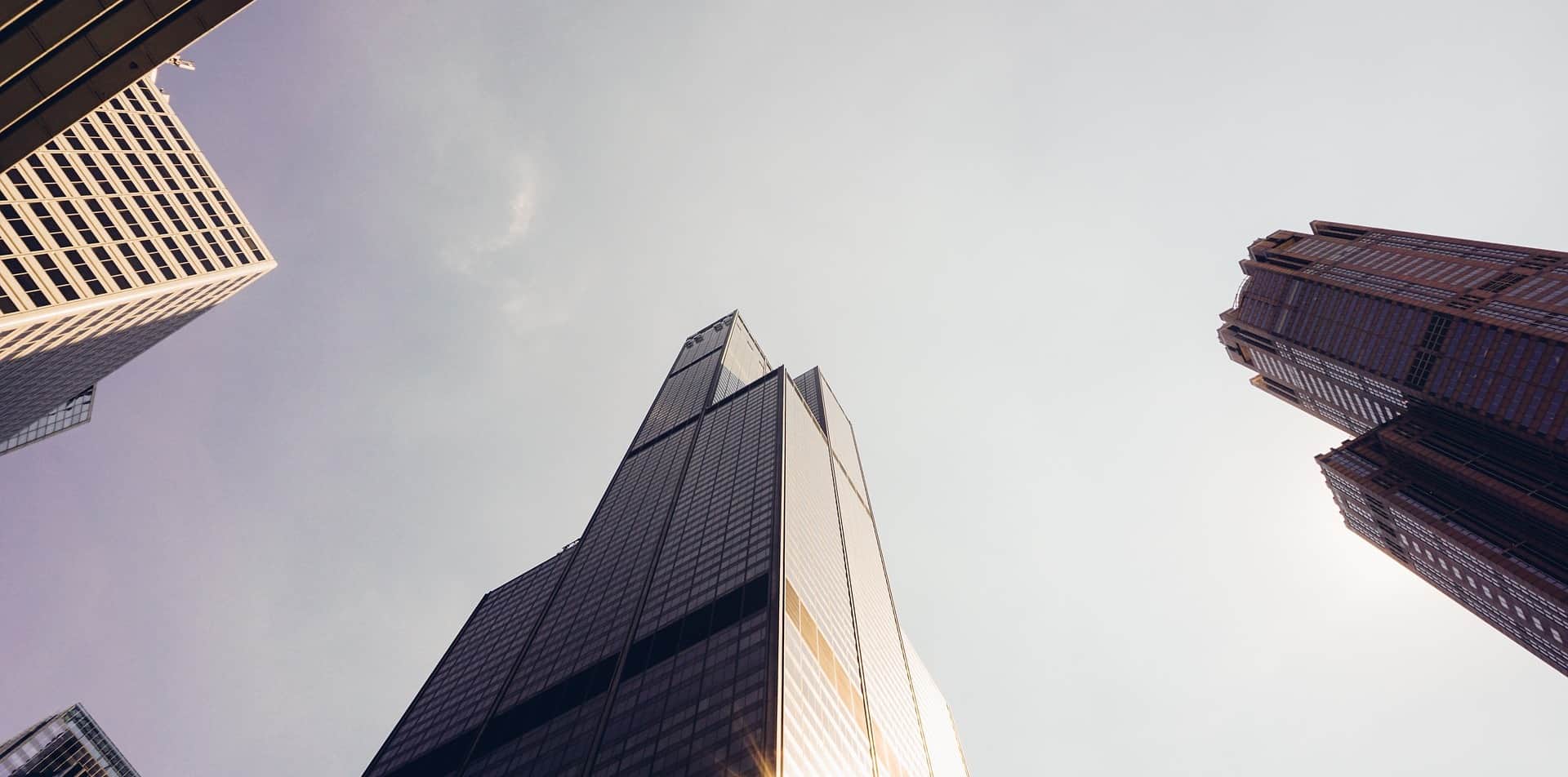 Marketing Association of Thailand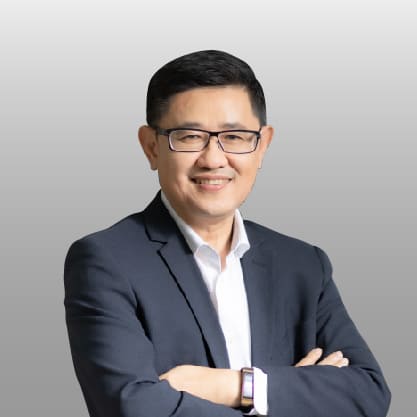 Buranin Rattanasombat
President
Chief New Business and Infrastructure Officer
PTT Public Company Limited.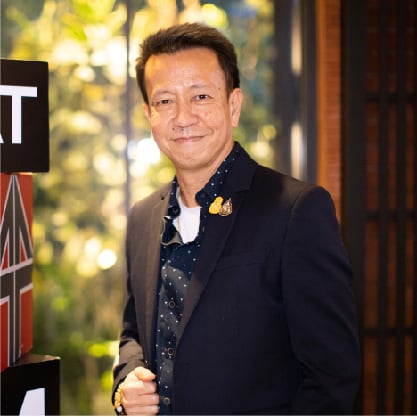 Charkrit Direkwattanachai
Secretary General
Executive Vice President - Corporate Affairs and Communication
BEC WORLD PUBLIC COMPANY LIMITED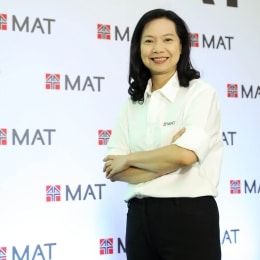 Wilaiwan Kanjanakanti
Treasurer
Executive Vice President, Group Finance and Accounting Policy,
PTT Public Co., Ltd.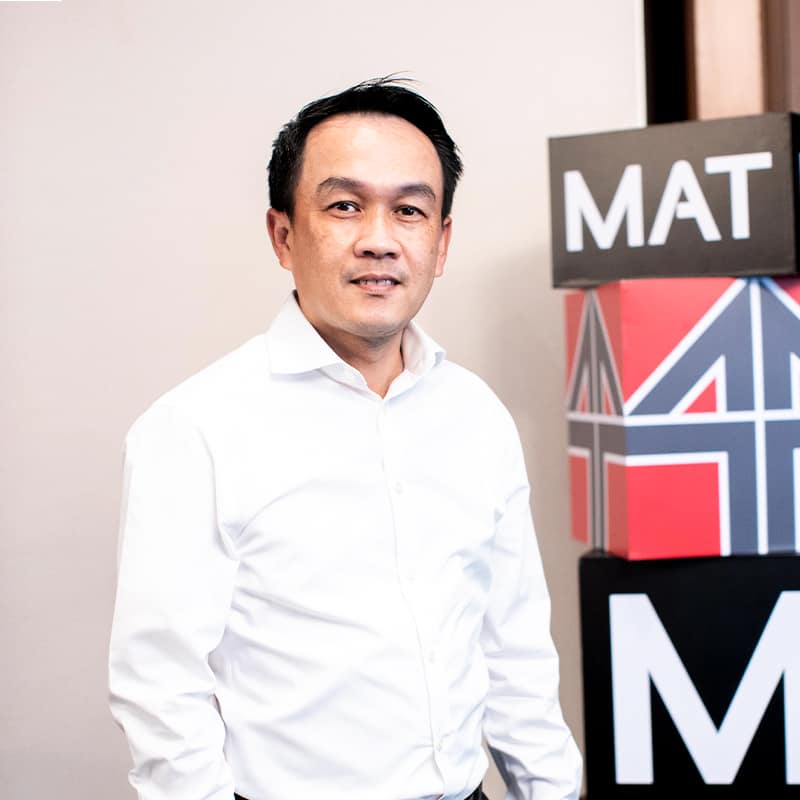 Pongsakorn Corvanich
Vice President of Corporate Partnership
Head of Product Marketing & Post Paid Unit
Advanced Wireless Network Co., ltd.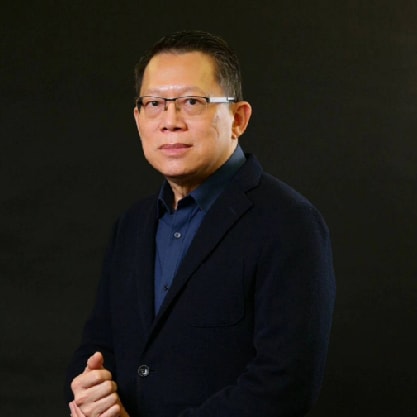 Sakchai Ruangkittikul
Vice President, International Affairs
Managing Partner
Pajasalmi, Ruangkittikul & Associates Limited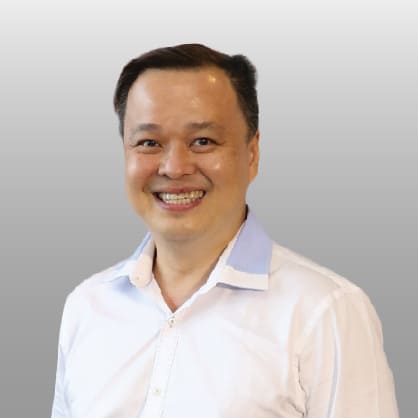 Somchat Visitchaichan, Ph.D.
Vice President and Chief of Learning Architect & Marketing Innovation
Communication Consultant and Executive Committee
Center of Philanthropy and Civil Society
Nation Institute of Development Administration (NIDA)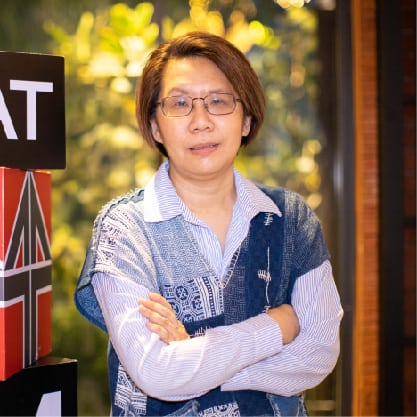 Supavadee Tantiyanon
Vice President of of Government Partnership
Founder
Experience Matters Co., Ltd.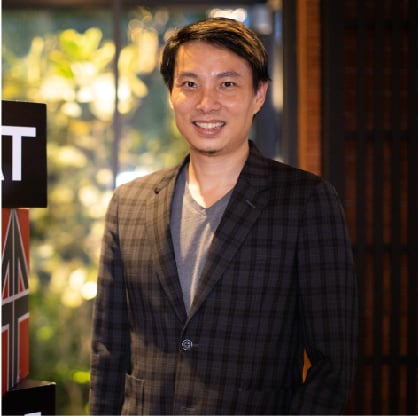 Surasak Lhueng-u-sakul
Vice President of Digital Marketing & Technology
Strategic Planning Director
BrandBaker Co.,Ltd.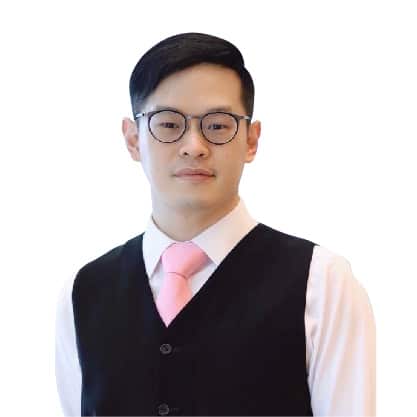 Ake Pattaratanakun, Ph.D.
Vice President Communication & Ethic
Head of Marketing Department and Chief Brand Officer of
Chulalongkorn University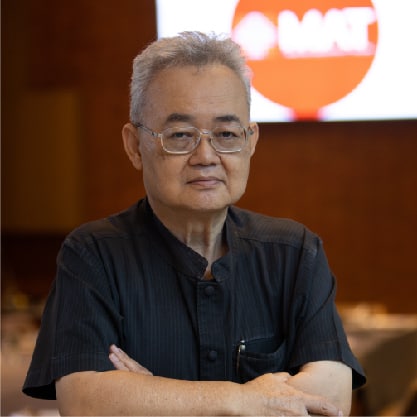 Nirutti Sukarochana
Committee & Legal consultants
Legal Consultant
Marketing law clinic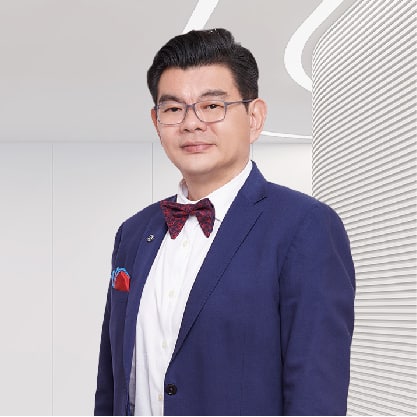 Krishna Boonyachai
Committee
ประธานกรรมการ
บริษัท ที คิวอาร์ จำกัด (มหาชน)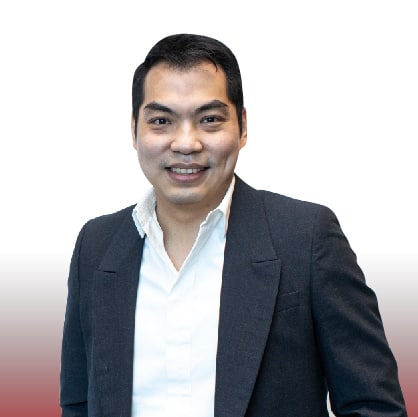 Chakrapol Chandavimol
Committee
กรรมการผู้จัดการ
บริษัท นันยางมาร์เก็ตติ้ง จำกัด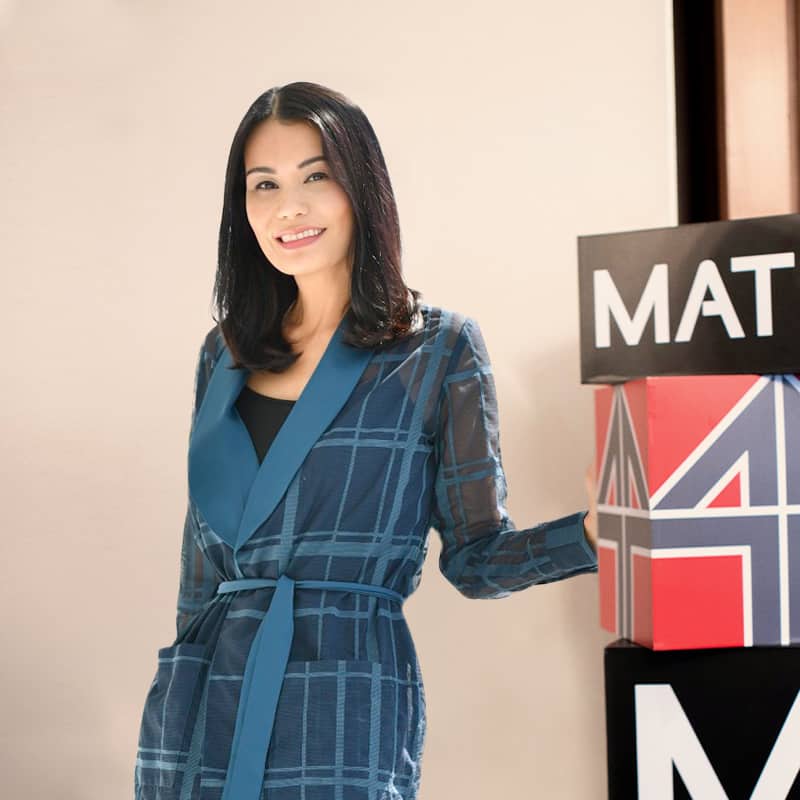 Chitravinee Vannakorn
Committee
Senior Vice President KASIKORNBANK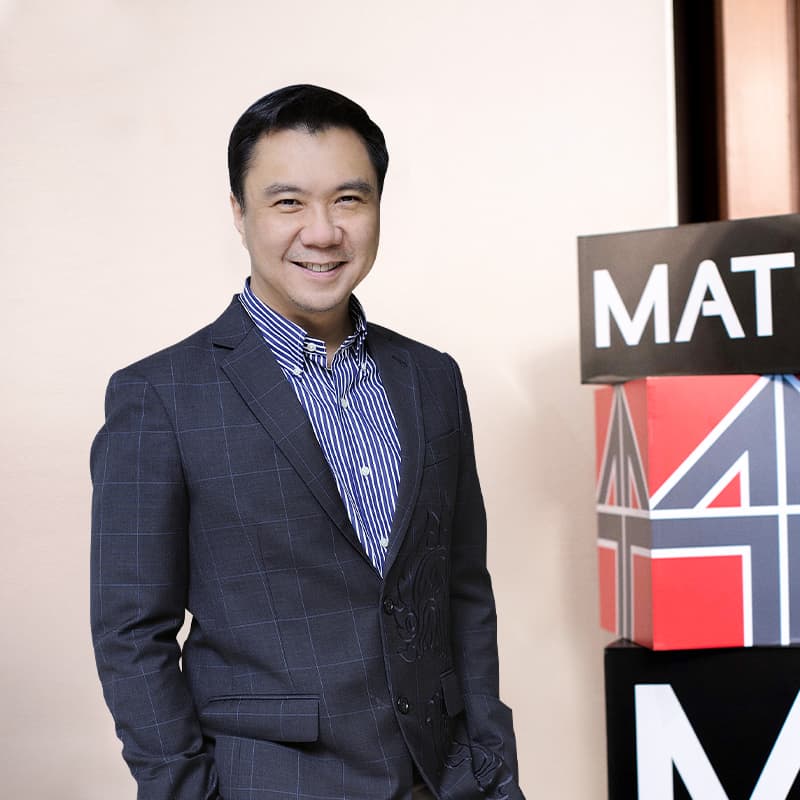 Chutchai Wiratyosin
Committee
Assistant Vice President (Marketing)
Boonrawd Brewery Co., Ltd.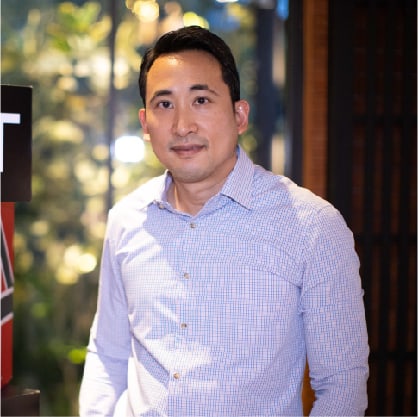 Chaya Chantawasu
Committee
รองกรรมการผู้จัดการใหญ่ สายงานความยั่งยืนองค์กร
บริษัท พีทีที โกลบอล เคมิคอล จำกัด (มหาชน)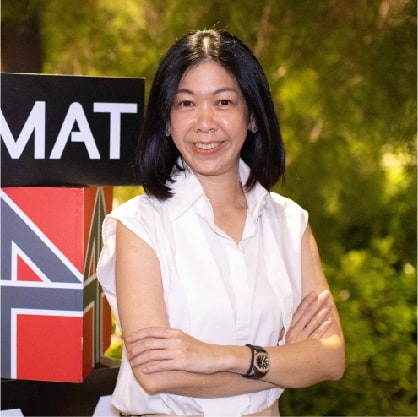 Chanikarn Pronanun
Committee
Deputy Managing Director – Public Sector, Healthcare and Education.
Microsoft (Thailand)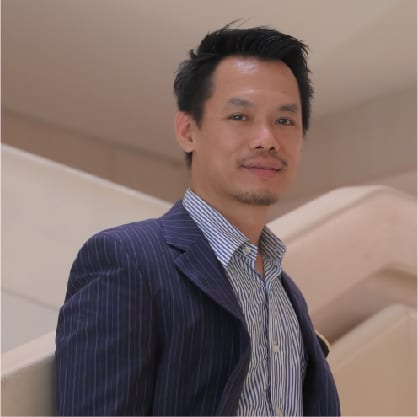 Noppadol Manachaiyarak
Committee
Agency Business Lead
Google Customer Solutions, Thailand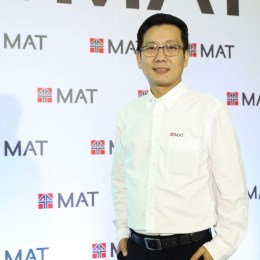 Narongvate Vajanapanich
Committee
กรรมการผู้จัดการ
บริษัท ควอลิตี้คอนสครัคชั่นโปรดักส์ จำกัด (มหาชน)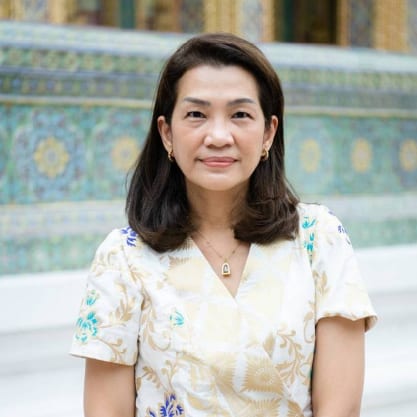 Duangporn Vonggaveesakul
Committee
SVP Non-Food
บริษัท เบอร์ลี่ ยุคเกอร์ จำกัด (มหาชน)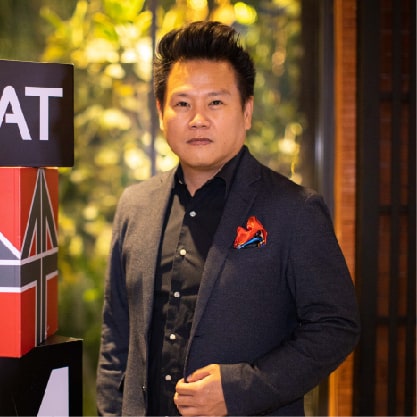 Oliver Kittipong Veerataecha
Committee
Group Chief, Brand Innovation & Marketing
Dentsu Group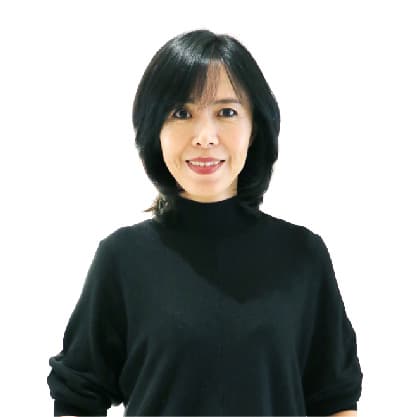 Dangjaithawin Anantachai Ph.D.
Committee
Chairman of Management Board
INTAGE Thailand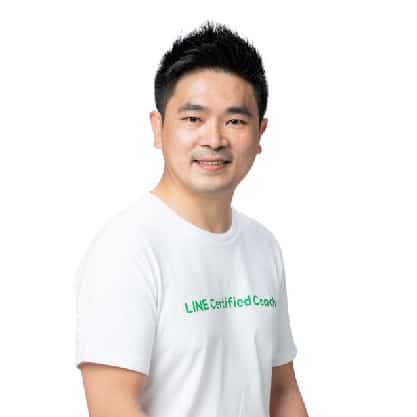 Thannithi Apichaichotrat
Committee
Co-Founder
Small World for Kids Co.,Ltd.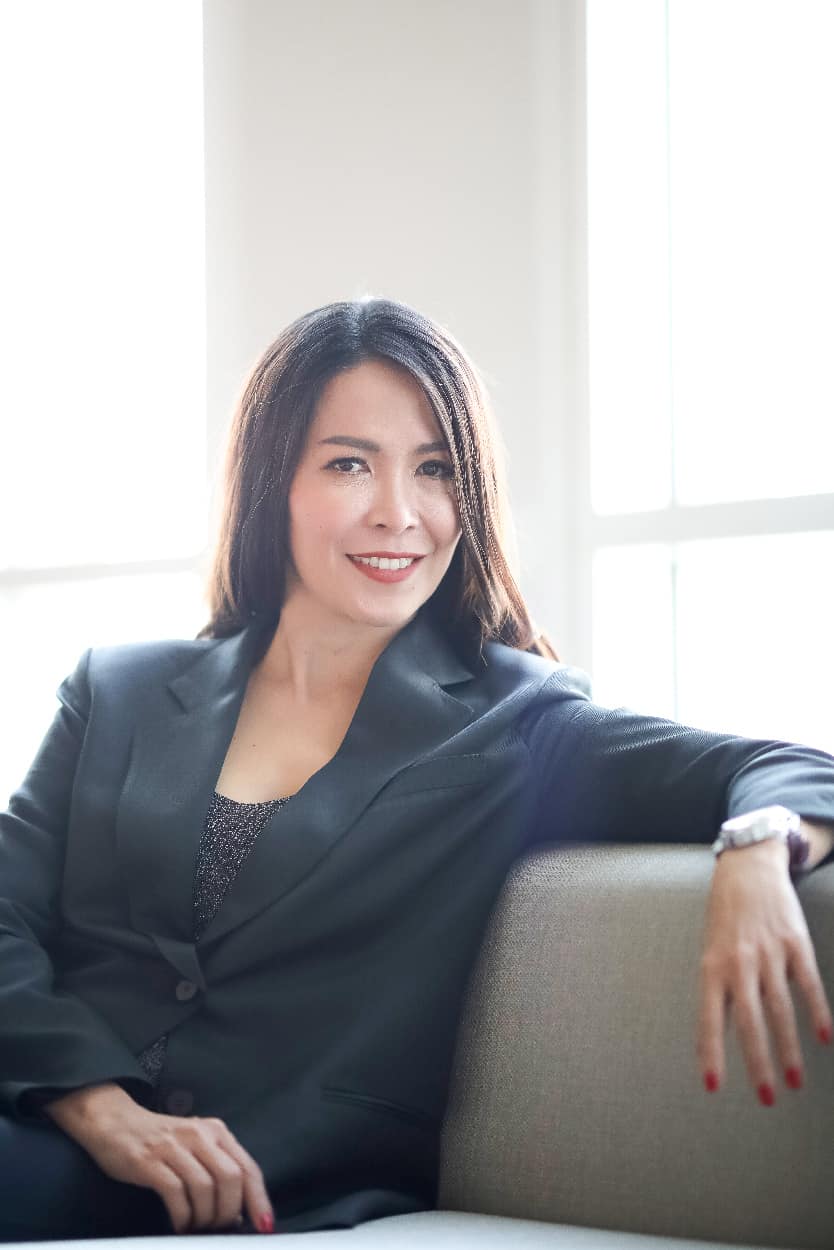 Bangorn Suwanmongkol
Committee
CEO & Founder
Hummingbirds Consulting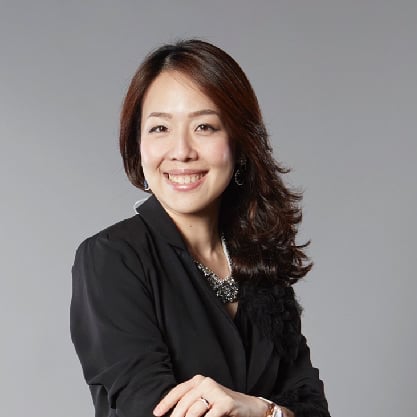 Asst. Prof. Pitipee Ruammake
Committee
ประธานกรรมการบริหาร
และ ผู้ร่วมก่อตั้ง
บริษัท เอมบิชั่น คอร์ป จำกัด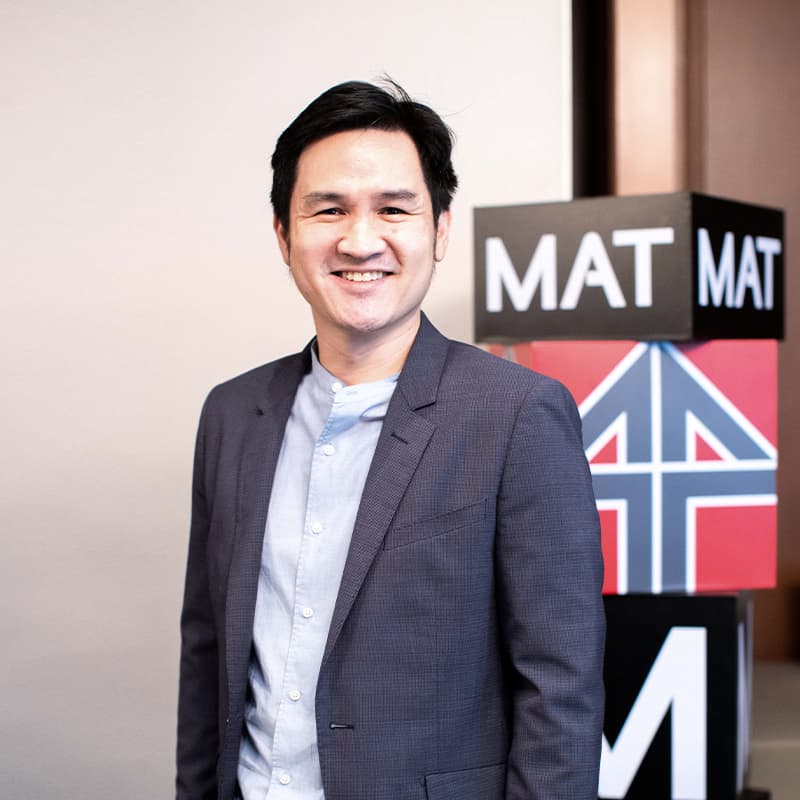 Sarut Vanichpun, Ph.D.
Committee
Director
Sea Thailand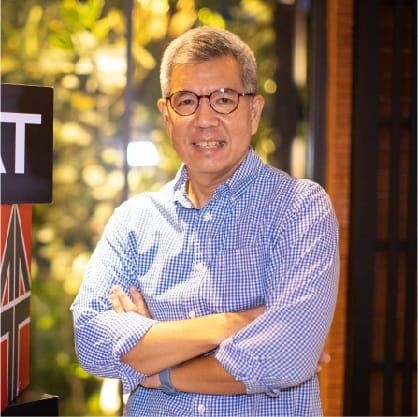 Silparat Watthanakasetr
Committee
Chief Executive Officer
BG Container Glass Public Co.,Ltd.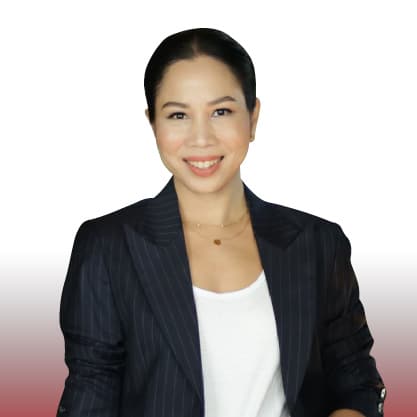 Sirinit Virayasiri
Committee
Head of Business Marketing, Thailand & Philippines
TikTok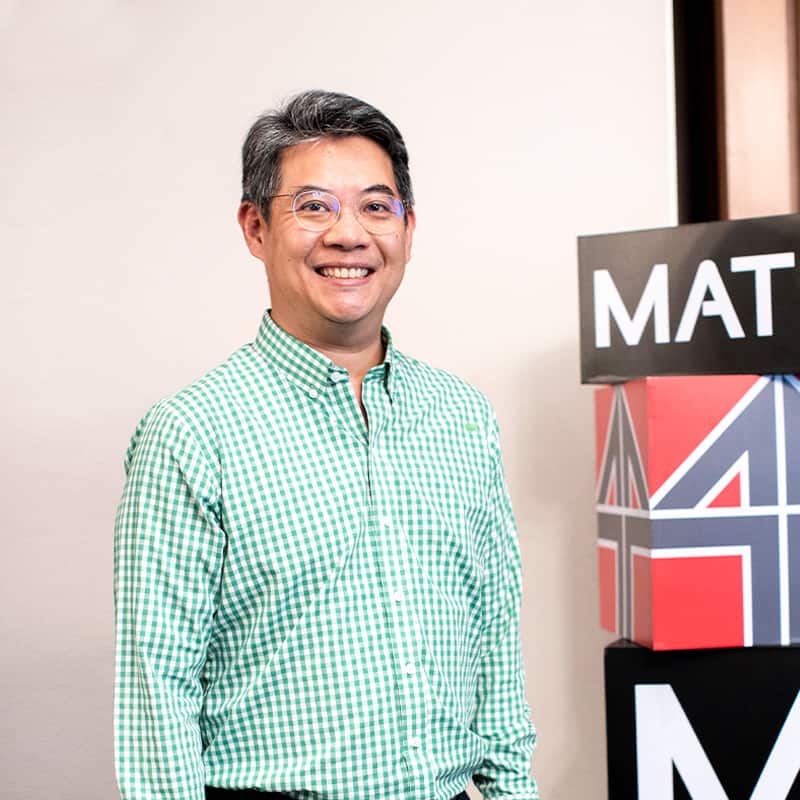 Sarnchatt Chansrakao
Committee
Chief Executive Officer (CEO)
Dentsu X (Thailand) Ltd.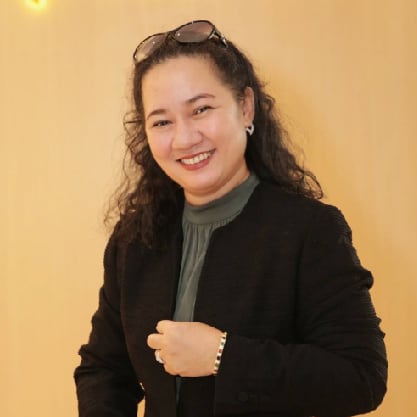 Sopee Chaweewan
Committee
CEO & Communicators
Relations Director
Chom